Partner Profiles
---
We pride ourselves on our knowledge and experience. Our team of accounting professionals has the qualifications, the education, and the expertise to serve your needs, and brings a singular focus to client service and professional excellence. Our highly-experienced team of specialists provides our clients with the peace of mind that comes from knowing we have the depth of knowledge needed to look after their interests in all the core accounting and financial services. Since each of our clients has a unique background, circumstances, needs, objectives, and hopes, we take the time to listen, to ask the right questions, and to apply our expertise to work closely with each client to discover the best possible plan for meeting their goals. As a result, our clients not only tell us that they appreciate that the focus is on them, but also refer their friends and family to us.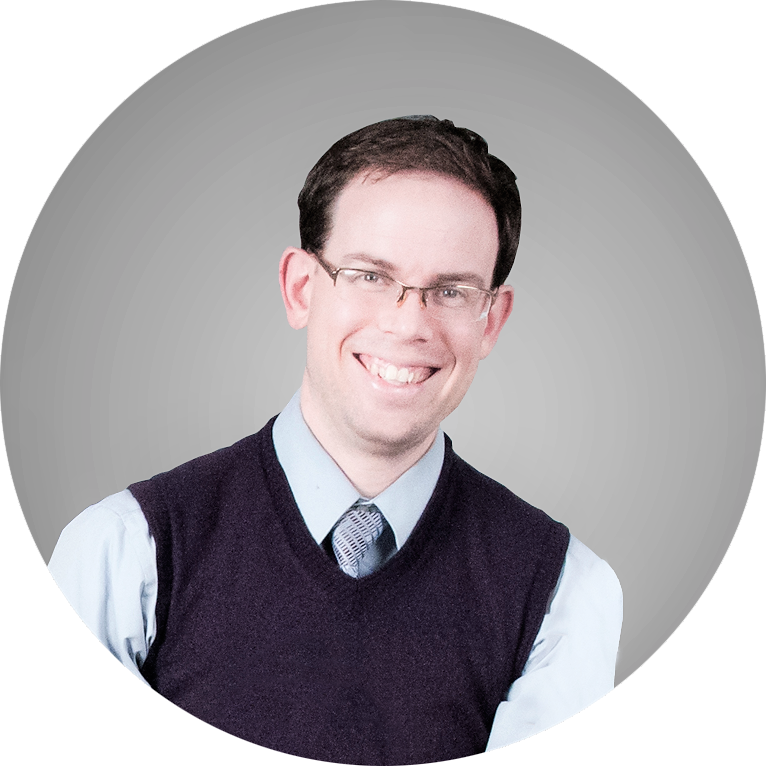 John D. Smith, CPA, Certified Public Accountant
John graduated from Hofstra University in 1994 with honors, and gained a broad range of experience working in both large and small accounting firms. He successfully passed the CPA exam and satisfied the work experience requirements in 2000. John has been employed by ABC Tax and Accounting Group since 2003. He will work with you one-on-one to help you achieve your financial goals. John has recently published "CPA Bible", a New York Times Bestseller.

Email: JohnS@mutualgrowth.com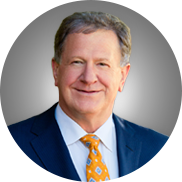 Kenneth S. Baker, Certified Public Accountant

Kenneth graduated from Boston University in 1983 and has served the accounting profession for over 30 years in a number of capacities. Most recently, he was President of the Small Firm Services business at LMM Associates. As a partner of ABC Tax and Accounting Group, Kenneth has provided his professional expertise to a range of clients, and his leadership has guided ABC Tax and Accounting Group to grow and expand our services and client base.

Email: KennethB@mutualgrowth.com

Call us at 631-232-1040 to schedule your appointment in our main office located in Hauppauge, NY 11788

At ABC Tax and Accounting Group, we work with you to maximize your business potential, and strive to become your trusted business advisor.
---